Welcome to Tekton on the web. We offer the latest portable and integrated dictation solutions for our clients. Our dictation solutions take advantage of current technologies to provide you with Internet capable dictation as well as speech recognition capabilities.
Winscribe, one of the leaders in dictation and transcription, gives us the ability to provide an end to end solution for all your needs.
Using Philips Enterprise, we are able to integrate speech recognition with our dictation solutions. This allows us to offer front end speech recognition capabilities as well as back end utilizing Dragon Naturally Speaking as the engine for the client side dictation. These improvements allow you to decrease turn around times and increase productivity of your whole organization.
Please take the time to review our site. When you are done, contact us and we will be happy to schedule a full demonstration of the products and solutions we offer.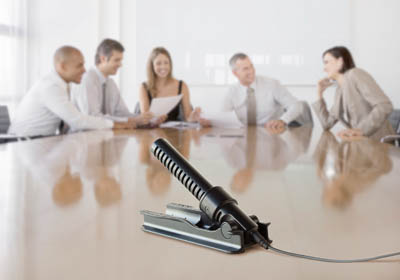 For over 50 years, Tekton has been providing quality analogue and open architecture digital dictation/transcription systems. Our goal was to provide the best possible products and technology available and provide exceptional local service back by a national support hotline.
Today, Tekton is proud to represent companies such as Philips, Winscribe, Dragon, and Olympus throughout the country. We are recognized as a company dedicated to understanding the customer's needs and delivering on our promises. With over 50 years of combined experience, we have the expertise to help your organization maximize productivity and speed up your document creation process.
As a distributor of dictation products, Tekton is in the unique position to evaluate emerging voice & data management technologies and determine their value to our customers. We are bound to our customer's needs, not shareholder demand. We work only with the best companies in our industry and only the companies that share our passion for customer service. We continue to build new strategic alliances that allow our customers to tap into technology such as Digital Voice Transfer, Voice over IP and Speech Recognition.
Our top priority at Tekton is customer service. Our customers often comment on how nice it is dealing with someone who understands them and can help. When a customer deals with our company, they are not dealing with a division of a multinational conglomerate. They are dealing with people who care. We take great pride in making sure that our customers are 100% satisfied with their investment.