24/7 Support
Our offices are open from 9 a.m. until 5 p.m. ET Monday through Friday. We also realize that most of our clients are working around the clock. That is why we offer 24/7 support to meet your needs at any time.


Remote Server Assistance
Downtime is costly. That is why we utilize the ability to remotely connect to our servers whether it is from a VPN connection or dial up. This ensures the client that downtime is limited only to the time required to solve the issue rather than factoring in travel times.


Remote Desktop Assistance
We also are able to remotely connect to the users workstation to provide support on an as needed basis. Our technicians can talk with the client while seeing the actual issue on the workstation itself.
Rapid Response
Our technicians carry a reputation of quickly responding and sorting through the issues at hand. We work closely with the client and keep them up to date with the progress of any issues.


Friendly Technicians
Our staff is courteous and friendly with the best interest of the client in mind at all times.


Customized Solutions
Our techinicians can utilized their programming skills to customize solutions that work for you. This may include a simple installation program that is taylored for your needs or as large as an interface engine for your organization.
Schedule A Support Call

Feel free to contact us at:
Helpdesk Email
or
800-888-1778
Thank You for your time!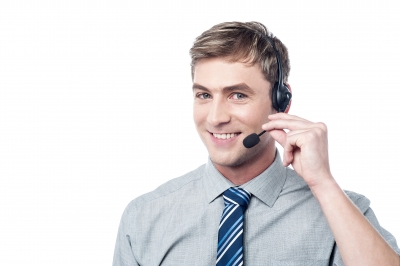 photo: stockimages – freedigitalphotos.net