Philips for Public Safety
Tekton Systems and Philips Dictation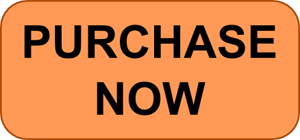 Tekton will give you the benefit of their experience by providing a consultative sales approach. We are not pushing any one product but we listen to your needs and design a solution around you. What this means to you in a public safety organization is we partner with you to help streamline your documentation workflow. It could be something as simple as replacing old tape units with new digital recorders, or maybe you have needs to move your work around, whether it's across the office or across the country. The Philips Enterprise system can benefit you.
Professional solutions for law enforcement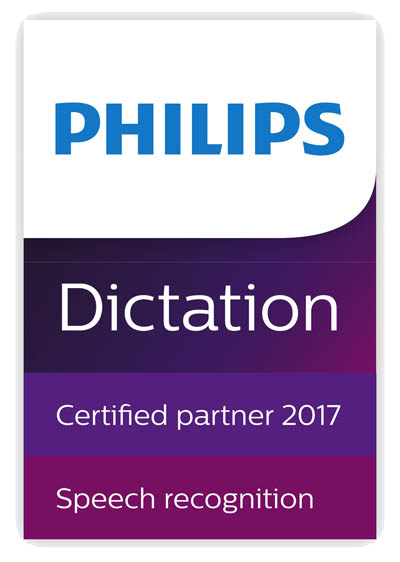 Law enforcement professionals Philips provides dictation solutions perfectly tailored for the needs of law enforcement professionals. Digital dictation recorders offer superior audio quality and together with the SpeechExec workflow software can significantly save police officers time and increase the accuracy of reports.
Whilst many people may think police officers spend their day outside protecting the public's safety, a significant amount of the time is actually spent in the office. Most of tasks consist of organizing documentation for court cases, filling out paper work and provide testimonies in court. The ability of an officer to gather and document information is significant for a case's success. Therefore productivity and efficiency is paramount to law enforcement officers and document turnaround is always a challenge.
Superior audio quality leads to increased accuracy
Philips digital dictation recorders can help to significantly save time, as documentation no longer needs to be note down on paper, whilst on site. As opposed to analog dictation, officers no longer need to wait until they return back to their office to have their tape cassettes transcribed. Recordings can be sent instantly. The Philips Pocket Memo is easy to use and offers superior audio quality, perfect ergonomics and a durable steel case, making it perfect for extended use, even outside.
As an accurate documentation of a case can be extremely significant, excellent audio quality can help to make sure no information is misconstrued. Accurate reports also create fewer follow up questions and improve response times. Recordings can also be transcribed using speech recognition software such as Nuance NaturallySpeaking, which can reach up to 99% accuracy.
Coupled with SpeechExec workflow software, officers can organize their documents even quicker and easier than ever before. Case ID numbers, as well as priorities can be assigned to each recording, making it even easier for the assistant to correctly transcribe and file the finished documents. With the latest SpeechLive, Philips' cloud dictation solution, the officer can even securely access their entire dictation workflow from anywhere, at any time.
Highest security through real-time data encryption
Philips is aware that case information is strictly confidential. This is why Philips offers the highest security measures to protect its clients' recordings. Dictations can be encrypted in real-time using the 256bits standard, and the Pocket Memo recorder itself can be PIN protected.
Save time and focus on the esstentials
Philips dictation solutions allow law enforcement professionals to focus on their true core task: Fighting crime. They help boost productivity by relieving the burden of administration work. Reports can be created with unprecedented speed and increased accuracy. Digital dictation can even help boost job satisfaction by allowing officers to focus on solving crime, rather than paper work.
Read related references and case studies