Dragon Speech Recognition for Public Safety
Tekton and Dragon Naturally Speaking
Tekton partners with public safety organizations to help streamline documentation workflow. Whether its as simple as having a narrative dictation processed by Dragon, or something more sophisticated such as as license plate look up or using Dragon to voice enable the multiple information systems used in Public Safety today.
Spend More Time Protecting the Community and Less Time Completing Reports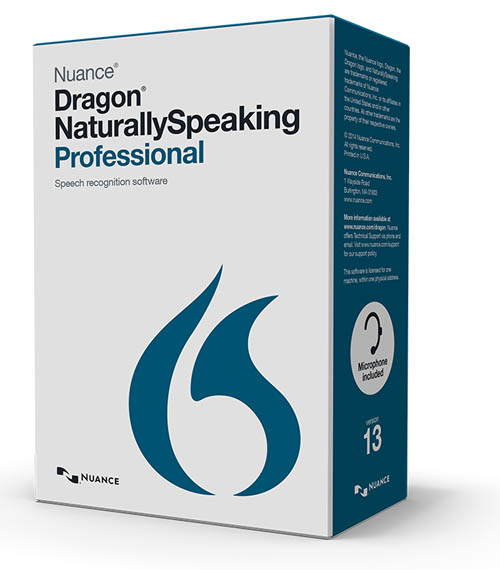 Over the years, documentation requirements have increased dramatically for first responders. That means more typing. But the need for timeliness, thoroughness and accuracy hasn't changed. Dragon Speech Recognition Solutions bring the power of automation to creating reports, documents, forms and emails. Whether at the desktop or on the road, first responders can use simple voice commands to speed through the paperwork.
With Dragon, officers & detectives can dictate reports and even use simple voice commands to complete license plate look-up, speed through NCIC checks, and even expedite primary booking reports. Fire officials and personnel can use Dragon to dictate reports, research and write reports on hazardous materials, response programs, and more.
Simplify your workflow
– No longer get bogged down with data collection, document creation and project workflows. Accomplish much more in much less time with the power, flexibility and simplicity of Dragon Speech Recognition.
Fast, Accurate Dictation
– Dragon NaturallySpeaking is the ideal solution for busy public safety officers who want to work faster and smarter. They can dictate naturally to create documents, reports, email and more – three times faster than typing – with up to 99% recognition accuracy right out of the gate.
Works with Virtually Any Windows Application
– Officers can use their voice to dictate, edit, and control applications like Microsoft Word, Microsoft Outlook, Internet Explorer, Mozilla Firefox, and more. Dragon also works with many Windows-based industry-specific software programs to deliver even greater productivity gains.
Control Your Computer by Voice
– Public safety professionals can use simple voice commands to create files, send email, open and close programs, save and convert documents, and search the Web or their desktop for information and resources faster than ever before.
Anywhere, Anytime Dictation Capabilities
– Dragon lets officers dictate notes directly into their laptops with a noise-cancelling or wireless microphone. Or they can dictate notes into a digital voice recorder while the information is still fresh in their minds. Dragon will automatically transcribe the audio files of their voice when they connect to their PC.
Section 508 Certified
– Dragon Professional can help public safety organizations meet their disability management needs because it's Section 508 certified. Whether employees are permanently disabled or just in temporary rehabilitation, Dragon Professional can keep everyone on the job. Plus, by using voice to control the PC and create documents, officers reduce their risk of developing repetitive strain injuries, such as carpal tunnel syndrome.