Philips for Medical
Tekton and Philips Dictation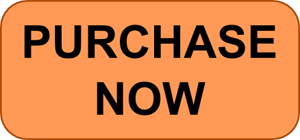 Tekton will give you the benefit of their experience by providing a consultative sales approach. We are not pushing any one product but we listen to your needs and design a solution around you. What this means to you in a medical practice is we partner with you to help streamline your documentation workflow. It could be something as simple as replacing old tape units with new digital recorder, or maybe you need a recorder with built in bar code reader or a recorder with the highest security for HIPPA compliance.
Professional solutions for the healthcare industry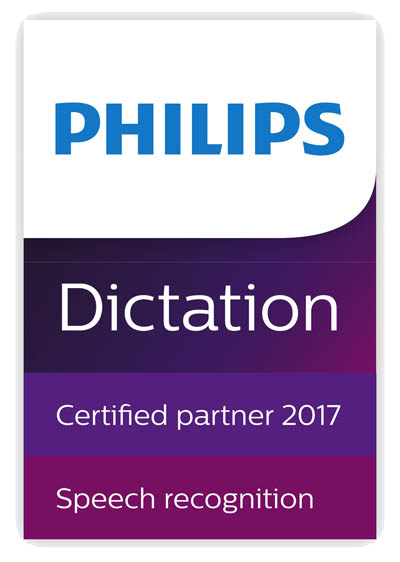 Philips offers professional solutions tailor-made for healthcare professionals. Philips dictation recorders and software perfectly suit your individual needs and work seamlessly with your clinical software and hospital information system. Whether you are a large public hospital or a small private medical practice, our solutions help save you time, lower your costs and simplify your daily workflow.
Save costs, speed up document creation and improve patient satisfaction
As speaking is up to seven times quicker than typing, recording your patient's report can be done a lot more efficiently now. Whether you have the dictations transcribed by an assistant or use speech recognition software, the process has never been quicker and easier. Complete and more accurate medical records ensure your patients' care plans are put in place quicker and lead to more satisfied clients.
Excellent sound quality and antimicrobial surface
Medical professionals need a dictation recorder which is durable, easy to use and offers exceptional audio quality. SpeechMike Premium is the most popular choice in the medical field. It is robust and ergonomically tailored to feel comfortable in your hand, even after extended use. May it be the free-floating studio quality Precision Microphone, a microphone grille with optimized structure, built-in noise-reduction pop filter, antimicrobial surface or the world's first motion sensor in a stationary digital dictation device, this device will guarantee excellent results.
Philips Pocket Memo 8000 series – superior dictation on the go
For those who want to be mobile at the same time, our new Philips Pocket Memo 8000 series offers amazing advantages. The Pocket Memo dictation offers breakthrough 3D Mic technology which delivers best audio quality in any recording situation.
Integrated barcode scanner for streamlined documentation
The integrated barcode scanner in your SpeechMike Premium or Pocket Memo enables you to link patient data to a recording by simply scanning over a barcode. The scanned information is automatically attached to the dictation file, streamlining the documentation process. All identifying information is entered accurately, increasing security and potential for cost savings. The new Pocket Memo even allows you to scan barcodes off computer and tablet screens. If coupled with the WLAN adapter, the dictations can immediately be sent to your transcriptionist by just docking the device.
Up to 99% accuracy speech recognition results
Outstanding sound quality is especially important if you wish to use speech recognition to transcribe your documents. Coupled with Dragon Medical speech recognition software from Nuance, you can achieve up to 99% text accuracy in real-time. The software is specially tailored to know all relevant medical terms and you can see the text appear as you speak. This raises the quality of care, as it enables you to dictate, review and sign medical records all in one step, saving valuable time. Higher accuracy also increases clinical satisfaction and it allows you to avoid restrictive "point and click" entry of patient data.
Increased efficiency through the right workflow solution
Together with the excellent dictation recorders, a powerful workflow solution can help you to further increase your efficiency and save you even more time. SpeechExec software integrates seamlessly with your practice's clinical software. Recordings can be assigned priorities and automatically routed to the correct transcriptionists and assigned to the correct patient files. This limits common mistakes of the past, where tapes had to be physically brought to the correct person and assigned to the correct patient's file. And on top of all this, SpeechLive enables you to access this workflow from anywhere and anytime. SpeechLive is an easy, secure, flexible and efficient cloud-based dictation workflow, which works seamlessly with all Philips dictation devices and software, is always accessible and guarantees maximum security.
Philips dictation solutions have been implemented in a wide variety of settings and IT-environments. Every day they help medical professionals from around the globe reduce their costs, increase their workflow efficiency and provide improved care to their patients.