Dragon Speech Recognition Software
Tekton and Dragon Professional
Tekton will give you the benefit of their experience by providing a consultative sales approach. We are not pushing any one product but we listen to your needs and design a solution around you. For those who use a digital recorder or a SpeechMike, we can use the power of Dragon Professional and all its benefits to increase productivity without changing your workflow.
Stop typing and start doing
Dragon is the world's best-selling speech recognition software. It turns your talk into text and can make virtually any computer task easier and faster. From capturing ideas and creating documents, to email and searching the web, to using simple voice commands to control many of the popular programs you use every day at home, work – and beyond.
Work smarter and faster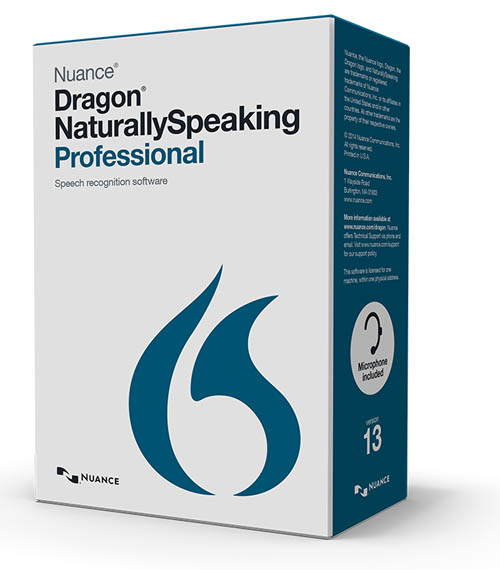 Simplify your workflow
– No longer get bogged down with data collection, document creation and project workflows. Accomplish much more in much less time with the power, flexibility and simplicity of Dragon Speech Recognition.
Turn time saving into cost saving
– Create command shortcuts for recurring task. Use macros to automate and streamline repetitive manual processes. Free up support staff to proofread documents instead of typing them from scratch.
Increase overall productivity
– Dictate to create reports, legal briefs, contracts, spreadsheets, client communication and more – 3 times faster than typing and with up to 99% recognition accuracy.
Make speech recognition work for you.
Control your computer with your voice
– Talk and your computer types. It's that simple. Thoughts instantly become words so you can get more done in less time, and with greater accuracy than ever before.
Accurate and easy
– It's easy to master Dragon right out of the box. You'll be amazed at how accurately it transforms what you say into the exact words you want to use. Up to 99% accurate, right out of the box.
Technology for everyone
– Even if you spend only a few minutes a day on the computer or you're a power user, there's a Dragon for you. Status updates, reports, spreadsheets, Dragon does it all.
Enterprise and Public Sector
Dragon is used in many businesses to streamline workflow, automate processes and improve productivity. Organizations centrally manage voice profiles, custom vocabularies and multiple installations.
Voice is 3x faster than typing
Work can be done hands-free
Ideal for enterprise deployments
Small Business
Technology that helps you get more things done faster. Like having a personal assistant for your computer. Create documents, email, reports, and spreadsheets in minutes instead of hours – just by talking.
Control your digital world by voice
Work comfortably, anywhere
Automate tasks to work faster and smarter