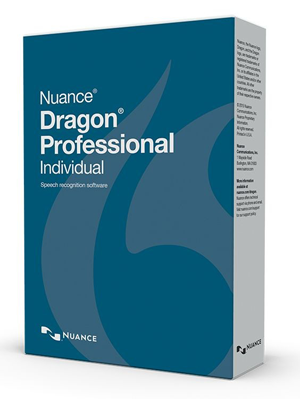 Tekton
now offers
Individual and Dragon Professional Group speech-recognition solutions
, along with our trusted knowledge and expertise, to help people get the most from the very best speech-recognition software available today. Dragon Professional is a complete package, including great desktop speech recognition and Dragon Anywhere, the new integrated mobile app.
Dragon Anywhere provides professional-grade dictation on mobile devices
. Users can create and edit documents quickly and accurately with continuous dictation on IOS or Android Mobile devices. The user can also add words to include specific terminology as well as insert custom boilerplate text for faster, more structured document creation.
Using law enforcement agencies as an example, with the power of instantaneous digital documentation creation available from anywhere with the Dragon Anywhere mobile app, officers and their support staff could spend more time engaged in quality work instead of sitting in front of a computer, spending hours on paperwork.
Tekton
serves a range of organizations from single users to large corporations, providing them with speech-recognition solutions tailored to their needs. With the introduction of Dragon Professional Group, the Enterprise Edition, Tekton is truly bringing together the proven best product backed by the best support and expertise available.
LEARN MORE
at
http://www.prweb.com/releases/Tekton/DragonProfessional/prweb13082649.htm
.
**
Tekton
is the go-to source for equipment, software, and expert consulting for speech processing, voice recognition, and transcription. Tekton offers the latest portable and integrated digital / mobile dictation products from
Winscribe
,
Philips
,
Dragon
, and
Olympus
. These tools enable increases in productivity for many organizations.
Tekton
serves the Mid-Atlantic and Southeast regions of the U.S. with offices in Chapel Hill NC, Pittsburgh PA, Richmond VA, and Columbia SC. Including the states of Delaware, District of Columbia (DC), Maryland, New Jersey, North Carolina, Ohio, South Carolina, Virginia, West Virginia, and beyond. Also serving Raleigh, Durham, Greensboro, Charlotte, Washington DC, Baltimore, Philadelphia.