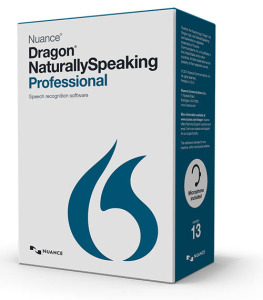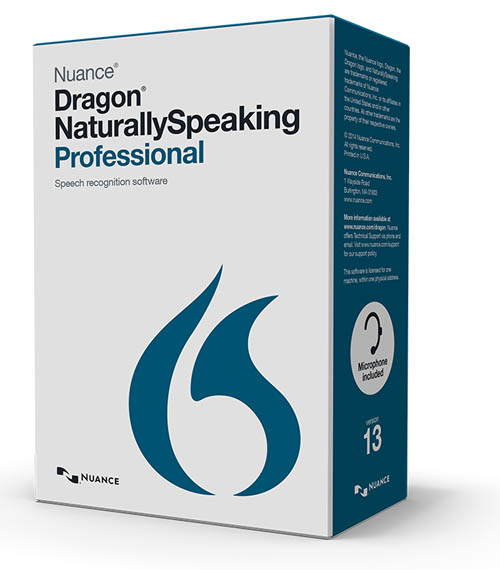 A new version of Dragon NaturallySpeaking software was released this week by Nuance.
Dragon NaturallySpeaking Professional 13
is even more accurate, faster than ever, and easier than ever to setup. Dragon 13 automatically detects audio devices, has a completely redesigned and enhanced user interface, and supports microphones built into many laptops. There is also new application support for WordPerfect® X7 and Open Office® Writer 4.1.
Get more information on what's new
HERE
.
You can purchase Dragon NaturallySpeaking Professional 13 at the
Tekton Online Store
.
**
Tekton
is the go-to source for equipment, software, and expert consulting for speech processing, voice recognition, and transcription. Tekton offers the latest portable and integrated digital / mobile dictation products from
Winscribe
,
Philips
,
Dragon
, and
Olympus
. These tools enable increases in productivity for many organizations.
Tekton
serves the Mid-Atlantic and Southeast regions of the U.S. with offices in Chapel Hill NC, Pittsburgh PA, Richmond VA, and Columbia SC. Including the states of Delaware, District of Columbia (DC), Maryland, New Jersey, North Carolina, Ohio, South Carolina, Virginia, West Virginia, and beyond. Also serving Raleigh, Durham, Greensboro, Charlotte, Washington DC, Baltimore, Philadelphia.